Thank you for stopping by to check out my work and learn more about me. I was hired by the City of Lakeland, in October of 2011, as the Graphic Design Specialist. For five years, I designed countless newsletters, annual reports, posters, logos, and various other collateral materials. These projects ranged from advertising City events to the rebranding of the City of Lakeland.
In October 2016, I was promoted to Creative Services Coordinator and began managing the new Graphic Design Specialist as well as serving as team-leader for the video, social media, and web divisions.
These past five years have honed my management skills, refined my art direction abilities, and have provided me with the necessary experience to lead through example and inspire and motivate a team.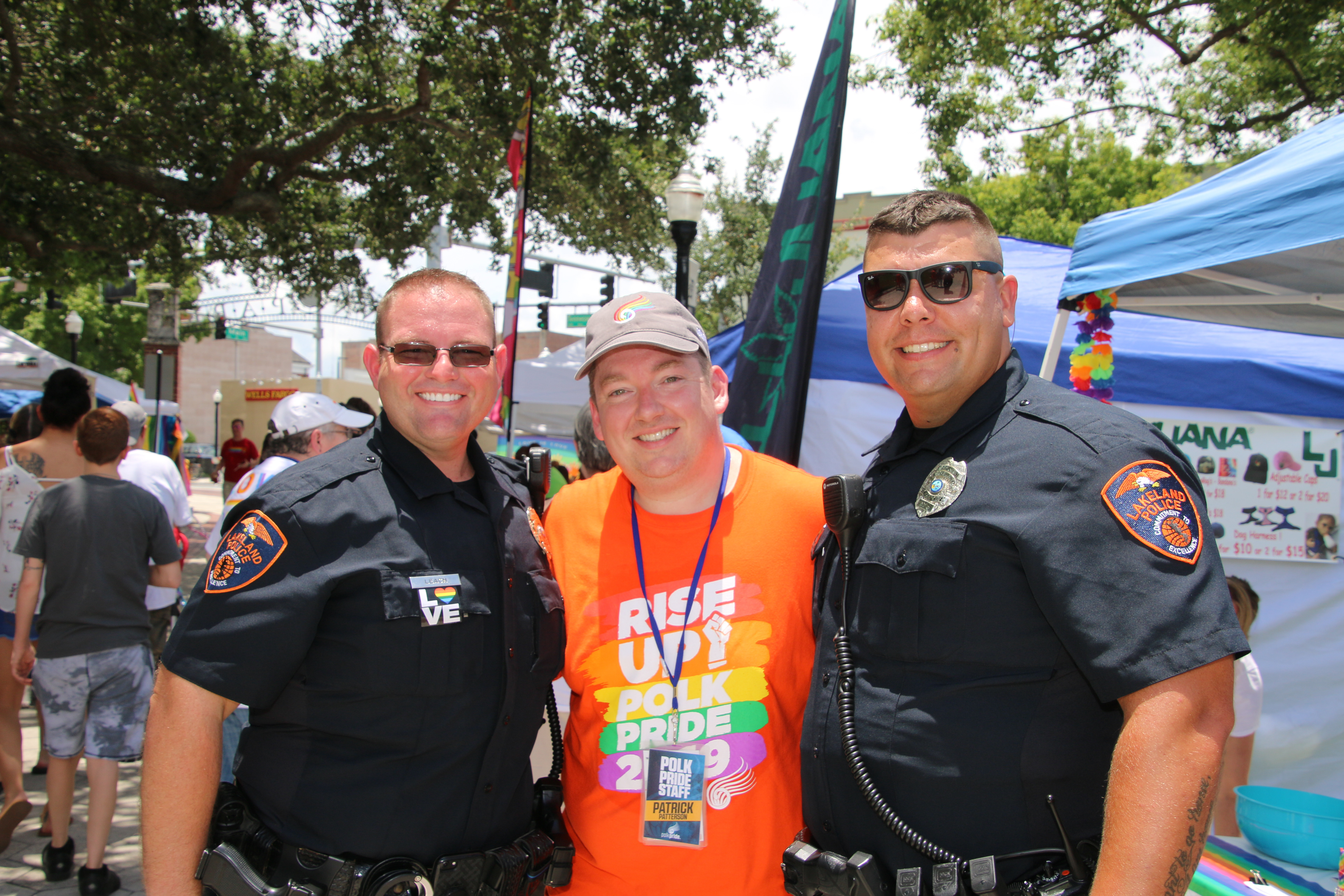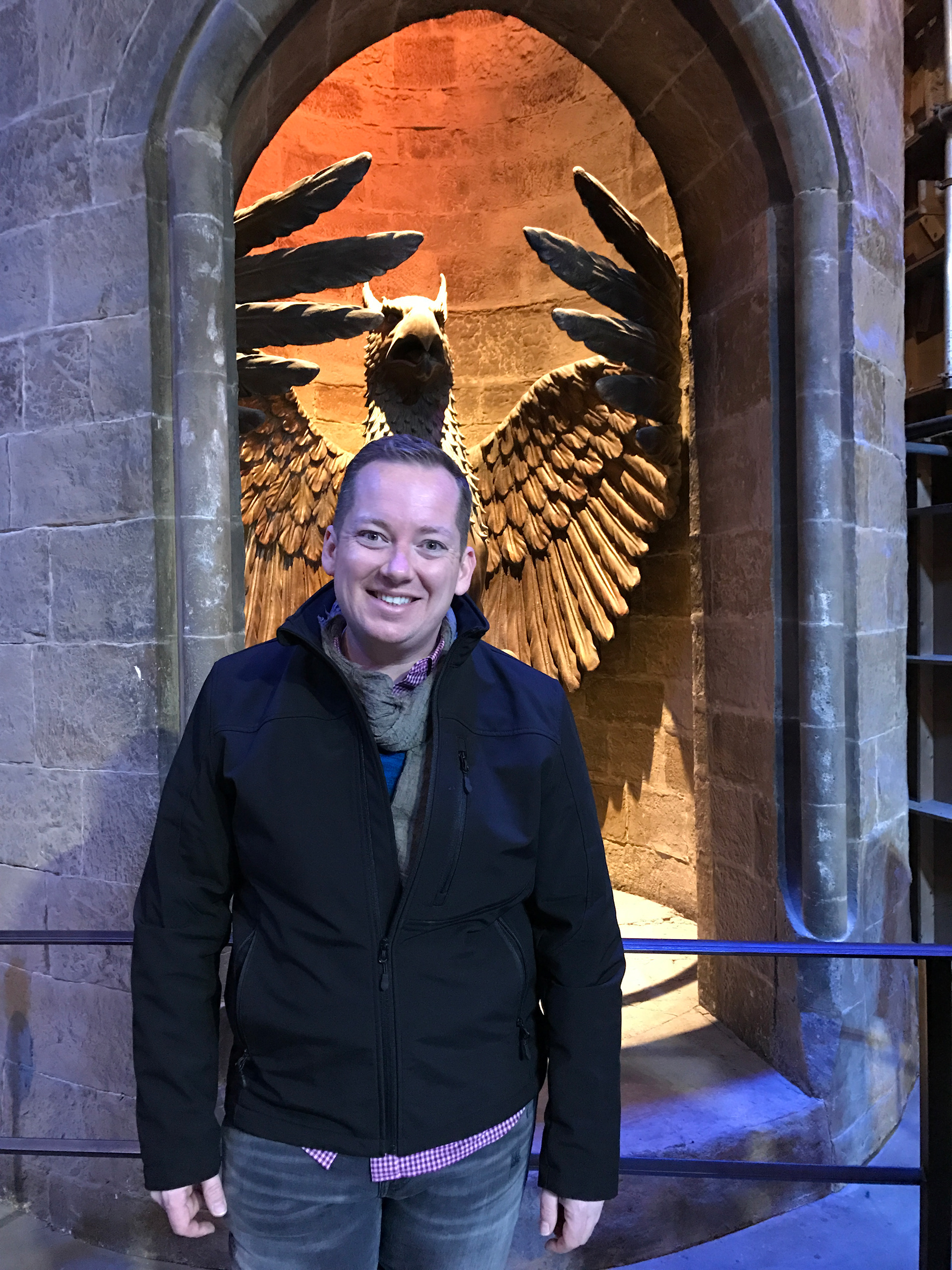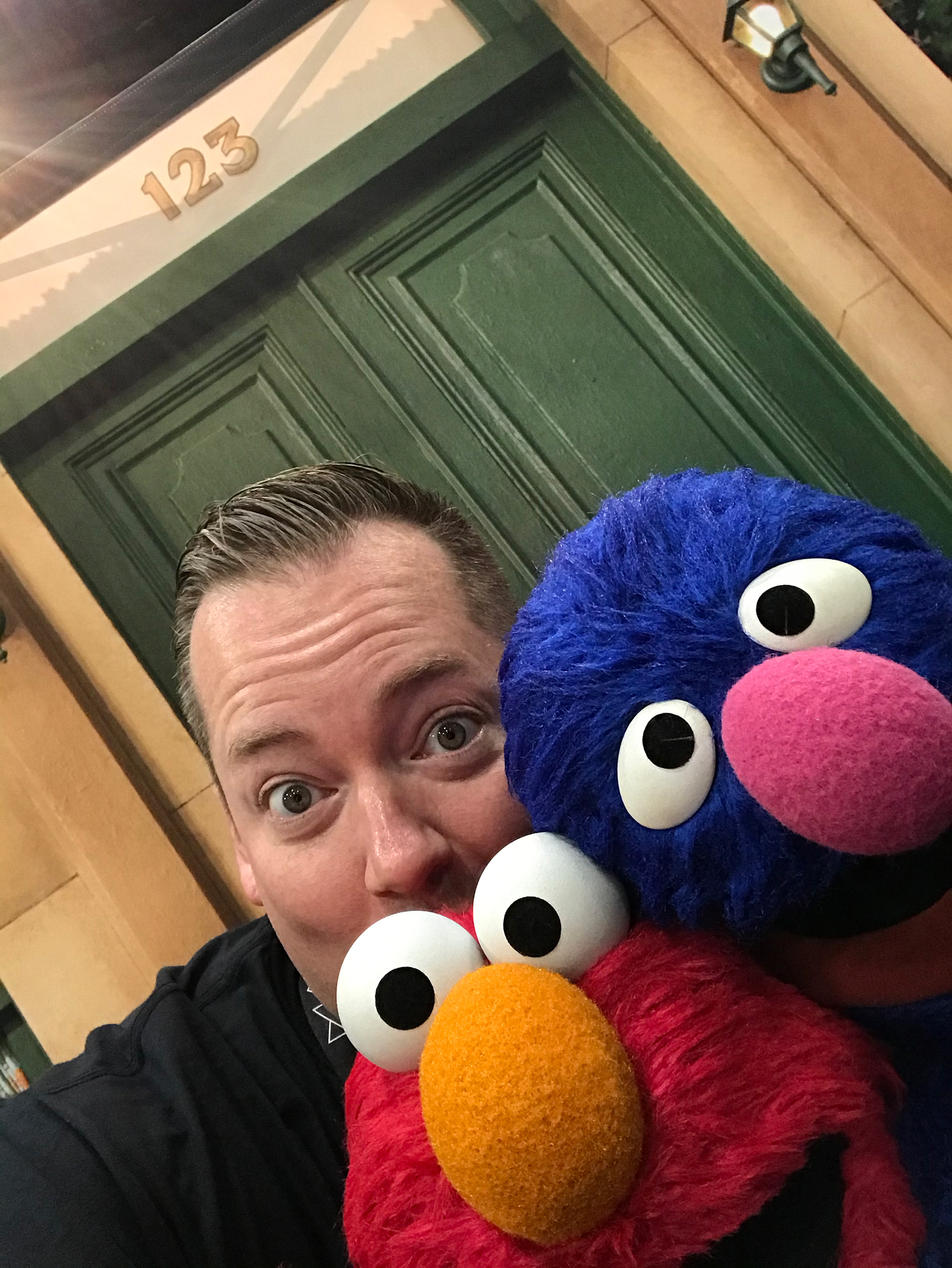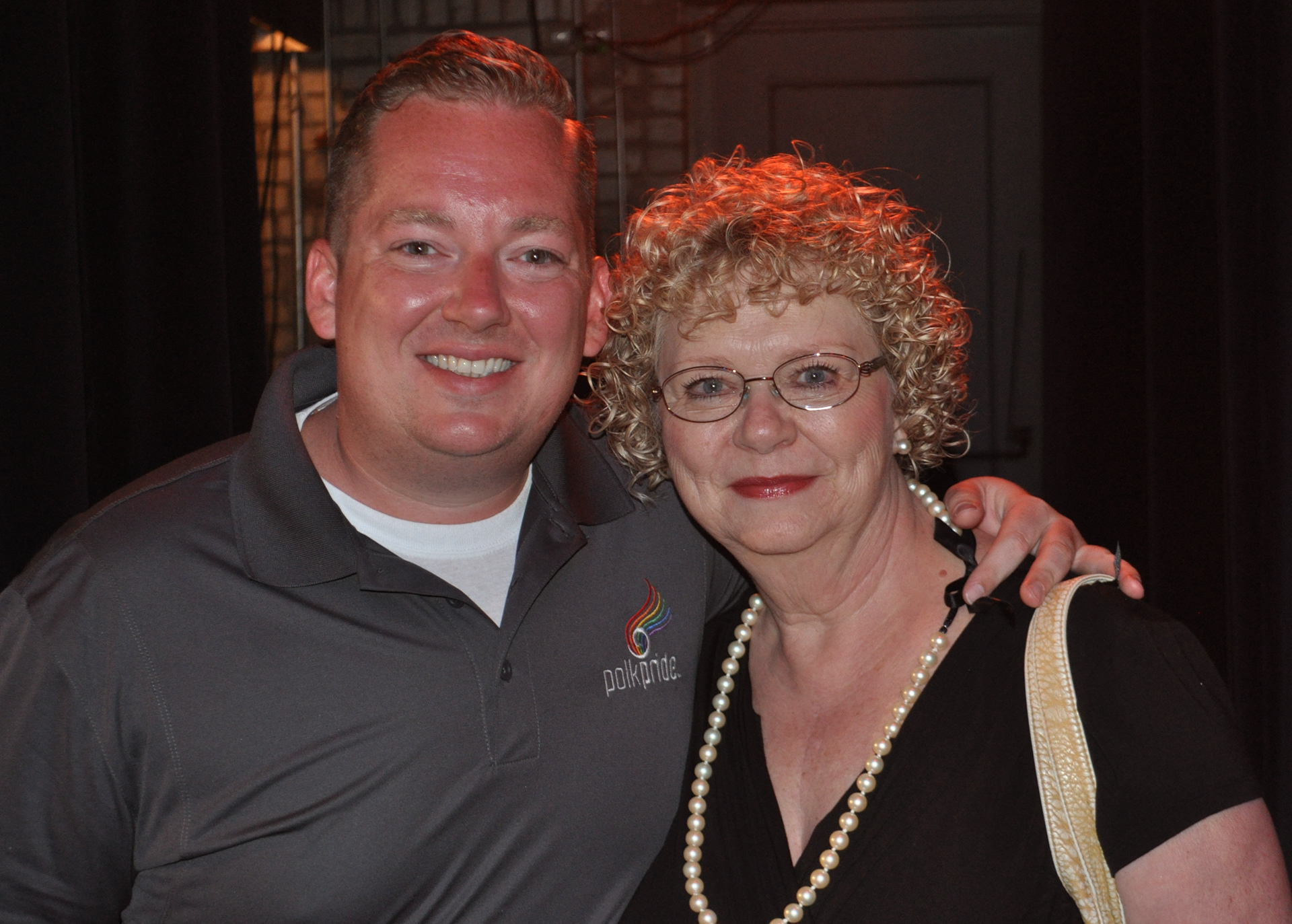 Born and raised in a small town in south Georgia, I learned the value of hard work from watching my parents provide for our family. 
My dad instilled in me the value of great leadership:
"Never ask anyone to do something that you're not willing to do yourself."
My mom taught me compassion: 
"Never treat anyone like you're better than they are."
I received my Bachelor of Science in Graphic Design from Florida A&M University, in 2011, while working two jobs: as a graphic designer for the Florida Department of Education and as a magazine ad builder for Rowland Publishing. After graduation, I moved to Lakeland, Florida and began my job with the City of Lakeland.
Creativity has always been a part of who I am and shines through in many areas, not just my work life. While I have enjoyed every job that I've had, I also enjoy spending time with friends and family, gardening, photography, and volunteering with local non-profits. I love to travel, eat great food, binge-watch Harry Potter films, and come home to my dog, Wall-E, at the end of the day!